Products Made in North Carolina
Support your home state economy
Support Our Public Safety Mission
Transforming offenders, making neighborhoods safer
Happy, Loyal Customers
97% Customer Satisfaction Rating
Cleaner, Healthier Public Schools
Janitorial Supplies, Dish-Tech Services, Disinfectants
No. 1 "001A" Preferred Supplier for First Responders
Sheriffs, Police, NC Highway Patrol, Fire, EMT, NC National Guard
High Quality Products
Made in North Carolina
Higher Quality, Longer-Lasting
Lower total cost of ownership vs. cheap imports
Fast and Easy to Work With
No bids required when you buy from us
Reliable and Dependable
In operation for more than 100 years
Protecting Health, Saving Lives
We have masks, face shields, sanitizer and more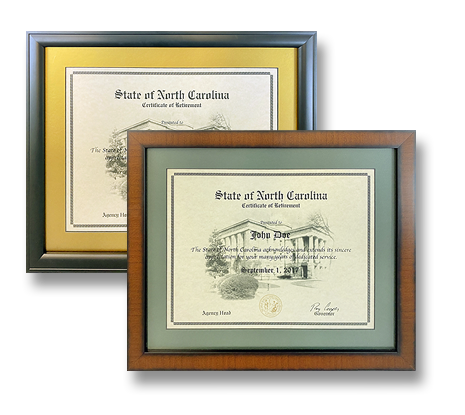 A special offer for State Employees
Have your Retirement Certificate or Long Leaf Pine framed for $75!

Featured Janitorial Products
Subscribe for promotional emails!
Be the first to know about:
All the latest sales, promotions, and discounts from Correction Enterprises.
Be the first to know about new products and features.
Benefit from special offers.
Subscribe and stay ahead. We don't share your email address with anyone and we wont send you spam. You can unsubscribe anytime.
Maj. Christina Harryman

North Carolina National Guard

Saved $10,000 on real-wood wardrobes for the U.S. Military at Fort Bragg.
Our Vision
---
Creating a safer North Carolina through the changing of lives
---
Offenders working behind the scenes to produce your products while learning hard and soft skills that help them get good jobs after release.