Vision, Mission, and Values
Vision
---
Creating a safer North Carolina through the changing of lives.
Mission Statement
---
To provide marketable job skills and transitional opportunities for offenders in a professional and safe work environment while providing quality goods and excellent service to our customers at a savings to the citizens of North Carolina.
Core Values
---
Safe Workplace · Product Excellence · Quality Customer Service
Financial Stability · Offender Skill Development
Professionalism · Mission Focused · Staff Development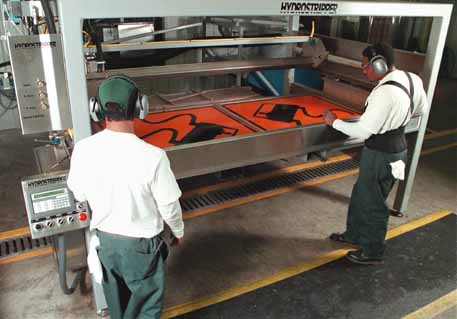 Correction Enterprises is dedicated to two core principals:
Providing technical and behavioral job training to offenders that will increase their opportunity for successful reentry upon release.
Operating a self-sufficient business that mirrors real life work environment at no cost to the taxpayers of North Carolina.