Elevate employee performance with style and options
Our new seating additions are made for the modern workspace. These seating options are comfortable, durable, lightweight, and are designed to enhance living, office and studio spaces.

For our customers, a lower total cost of ownership is the bottom line. We didn't want to make any compromises—not now, not ever, and these new seating options are a perfect example of our commitment to that and our customers.
Find the right chair for you
Answer a few simple questions and we'll recommend options to meet your specific needs.
It's easy and only takes a few seconds.
Custom made chairs in the exact style you're looking for!
We offer a wide range of fabrics suitable for most applications.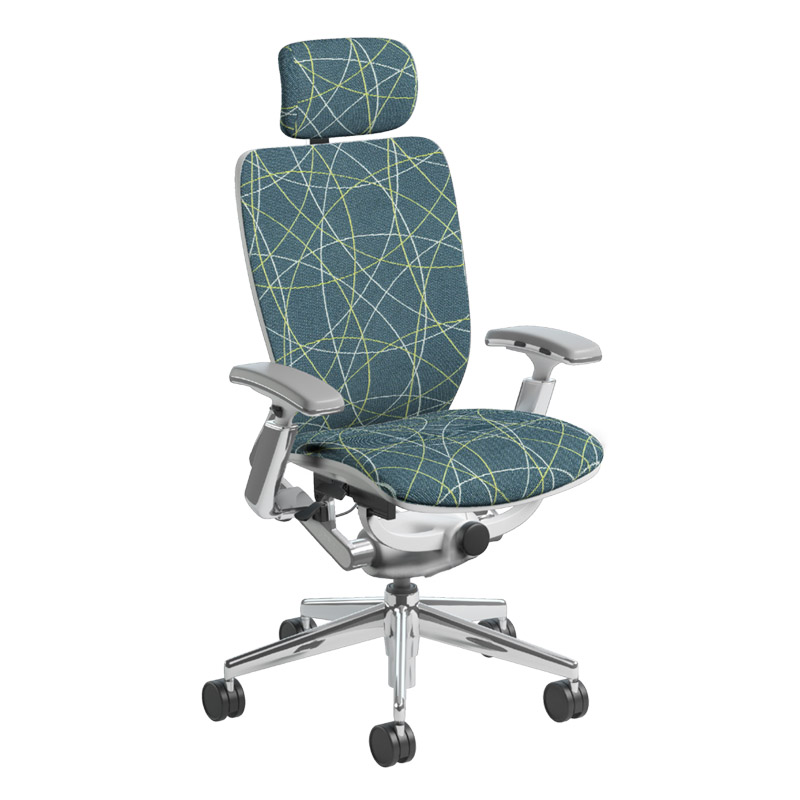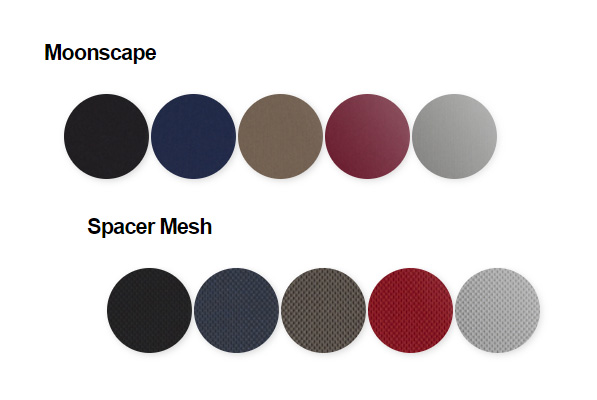 "Correction Enterprises provided excellent support as we furnished our new flagship facility."
"They allowed us to bring our designer to their showroom to select fabrics and finishes, and provided numerous selections/swatches for her to work with. They really went the extra mile to ensure that the furniture they provided would match seamlessly with the overall aesthetic. NCDA&CS was pleased to support Correction Enterprises and provide inmates the opportunity to develop valuable skills to enhance their future success. I also used Correction Enterprises for exterior parking lot signs. I appreciated their quick turnaround and ability to customize signs. The quoting and ordering process was quick and easy. I would not hesitate to utilize Correction Enterprises in the future for similar needs."
Brenda Jackson
Complex Manager
Steve Troxler Agricultural Sciences Center
North Carolina Department of Agriculture and Consumer Services
Quality-Built by North Carolina's Best Skilled Craftsmen
---
Our chair and office furniture Upholstery plant is located in Alexander County, the heart of North Carolina's world-famous furniture-making region.  That's why you can count on our office chairs and other seating products to outlast our competitors.
Many of our skilled plant staff and inmate workers were trained nearby while working for some of the most famous high-quality brands in the world.  (Need names and where they worked:  "Staff name worked for (brand) in (city).  An inmate learned how to build high-end chairs at (name) in (location).
Your chairs will be upholstered and built with impeccable detail and care.  We partner with respected brands like Nightingale Chairs and OEI to ensure our adjustable office chair mechanics have been tested X amount of times before delivery to your office.  Our craftsmen build non-adjustable chairs from solid wood materials to last for decades.