Display names, titles and room numbers with Correction Enterprises' ADA compliant engraved signs.
Designed to be functional as well as tailor-made, our engraved signs come in a variety of styles and a rainbow of colors. Easy to install, they are made of a durable plastic laminate that is easy to clean and will not crack, chip or peel. Standard materials, shapes, sizes, messages and symbols are available or provide your agency logo. We are also certified and licensed for the raster method of braille for ADA compliance.
Contact the engraving shop to discuss your project, pricing, and engraving requirements.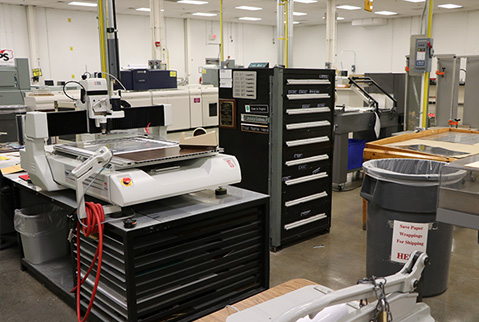 Hidden Workforce
---
Our staff is dedicated to providing you with courteous, competent service from concept to finished product, all at a cost effective price.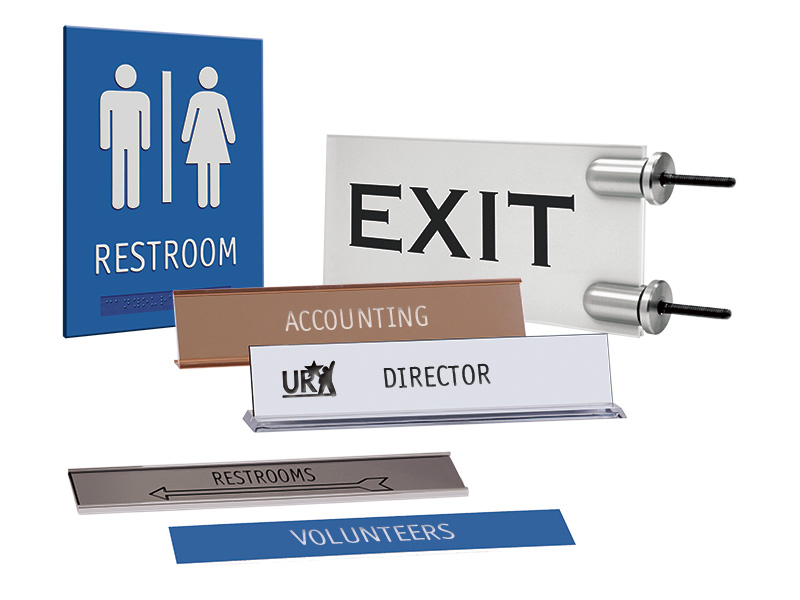 Expertise
---
Design, layout and typesetting services are available. We have thousands of designs, symbols and messages on hand to customize a sign to meet your needs.
Why Choose Correction Enterprises?
Because 12,832 Customers Believe We're the Smart Choice and the Right Choice
At Correction Enterprises, our purpose-driven mission is like no other: To Create a Safer North Carolina through the Changing of Lives. How can you help? By partnering with us on the products and services you are already buying.
Why? Because it's the Smart Choice and the Right Choice.