WHO WE ARE
The North Carolina Biotechnology Initiative was established in 1994 as the world's first government-sponsored initiative for economic development though biotechnology. Since that time Correction Enterprise has developed a keen understanding of Science lab construction in Universities, Community Colleges and North Carolina Public Schools. When you school or university is considering new or renovating existing science lab facilities, let Correction Enterprises help save you and N.C. taxpayers money and North Carolina money in North Carolina hands.
HOW WE SAVE YOU MONEY
N.C. Correction Enterprises has extensive experience in new construction, turn-key science laboratory jobs, single or multiple classroom conversions, CAD layout, shop drawing and professional installation of commercial-quality science lab facilities. Typically, our customers experience a 10% to 20% cost savings for most science lab projects. If your project is in the planning stage or if you are incorporating value engineering, contact Correction Enterprises before you sent out requests for bids. By N.C State Statue, Correction Enterprises is exempt form competitive bidding and can be approved with a simple purchase order. Please take a look at some of out Trophy science lab projects from around the State and some of our casework construction features.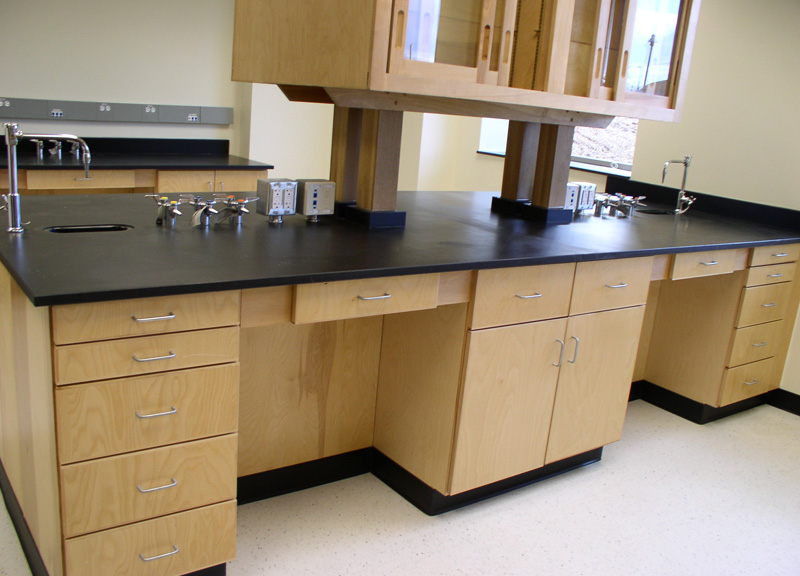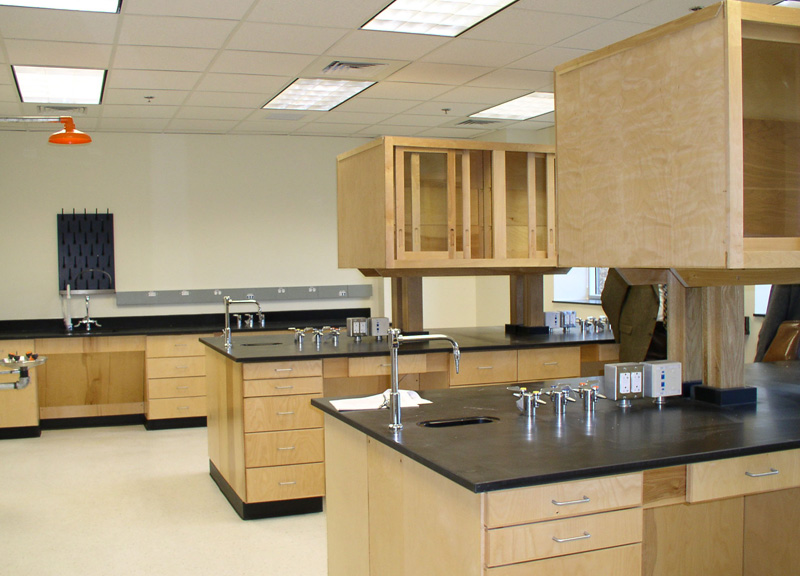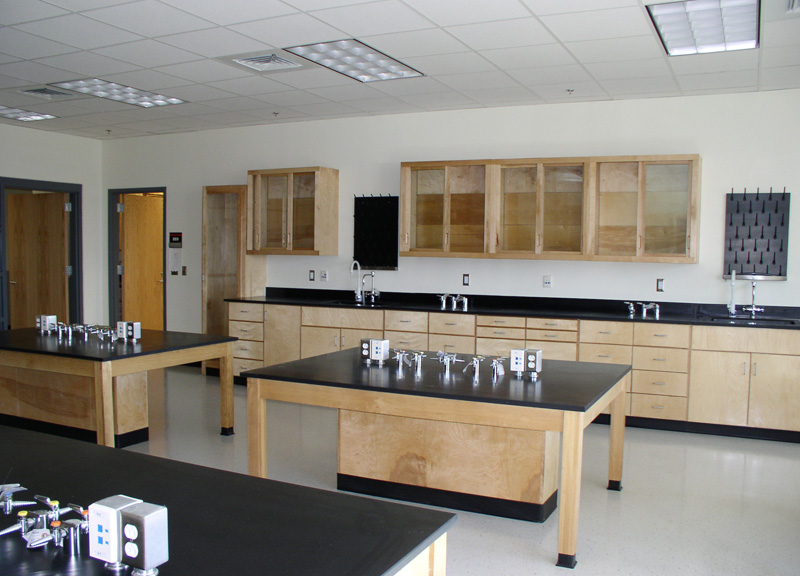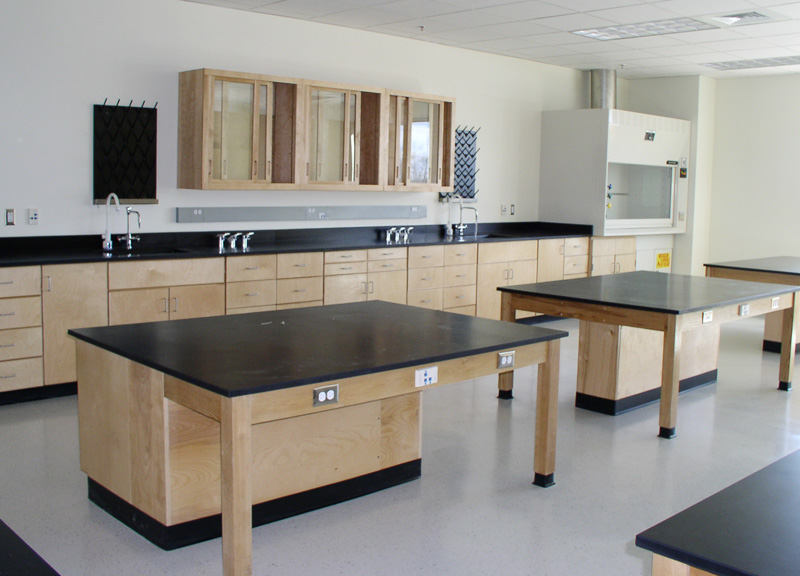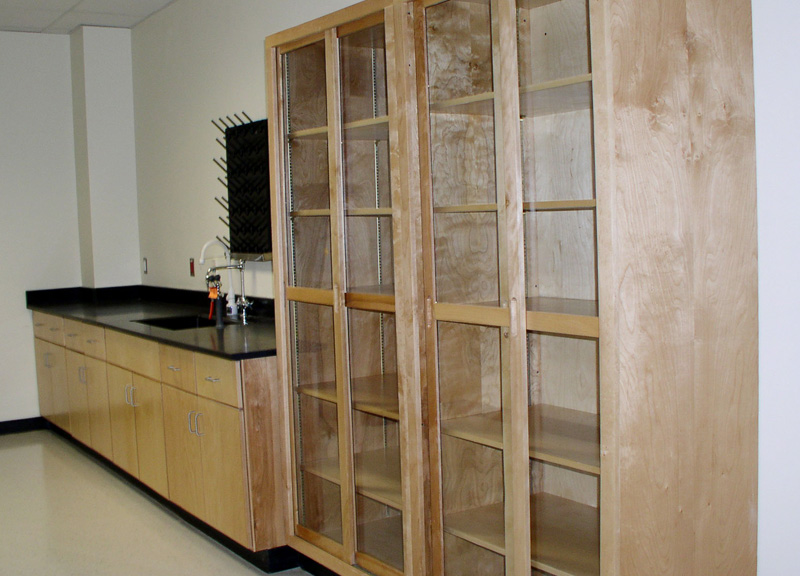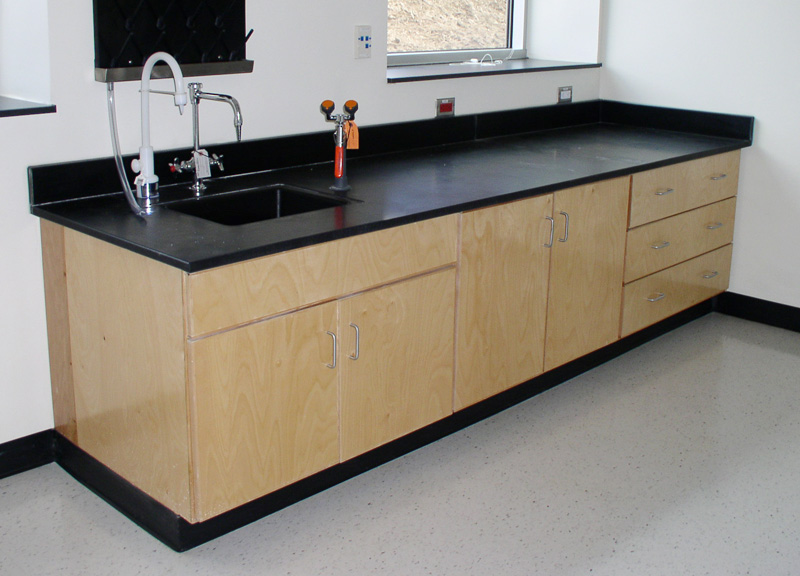 With over a billion dollars invested in university research and facilities, worker training, incentives and infrastucture, there's no wonder that biotech companies thrive in North Carolina.
Recently, the NC General Assembly passed legislation authorizing Correction Enterprises to begin selling products to private contractors that work on public construction projects.
Focus products include: lab furniture, office furniture, cabinets, metal shelving, cafeteria serving lines and other metal items, office signage and janitorial products.
Why Choose Correction Enterprises?
Because 12,832 Customers Believe We're the Smart Choice and the Right Choice
At Correction Enterprises, our purpose-driven mission is like no other: To Create a Safer North Carolina through the Changing of Lives. How can you help? By partnering with us on the products and services you are already buying.
Why? Because it's the Smart Choice and the Right Choice.