Correction Enterprises' FDA-certified food and farm operations are based at the 7,300-acre Roanoke River Farm in Halifax County.

Primarily serving the needs of 53 state prisons and local jails, a cannery and fresh produce warehouse are located on-site where offenders from Roanoke River Correctional Institution receive transformational training to help them get well-paying jobs in the North Carolina agriculture industry after release.

A modern meat processing and packing plant is located at Harnett Correctional Institution in Lillington. Excess production is donated to food banks or sold to commercial customers at market prices.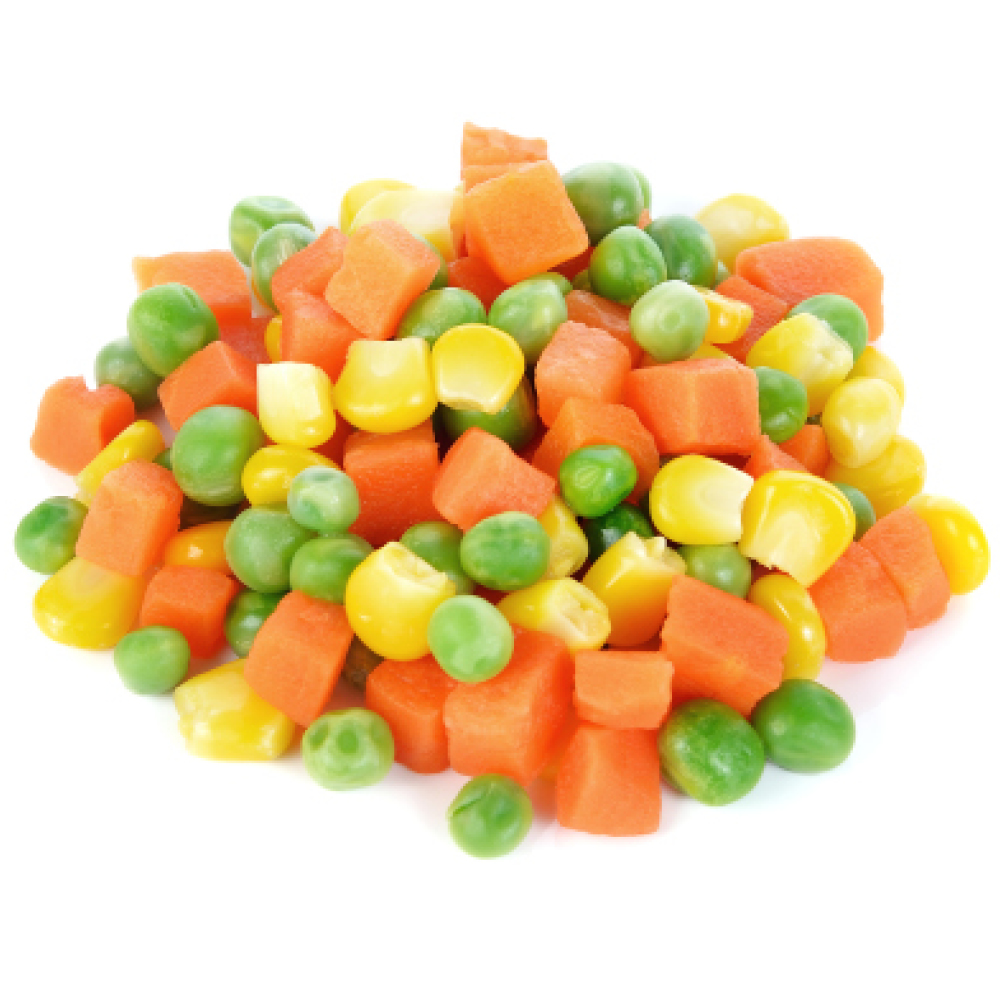 The Cannery processes more than 250,000 cases of canned vegetable products annually. That's 1.5 million #10 cans! Vegetables include green beans, carrots, sweet potatoes, and many varieties of beans. Additional offerings include: tea, juices, and pancake syrup.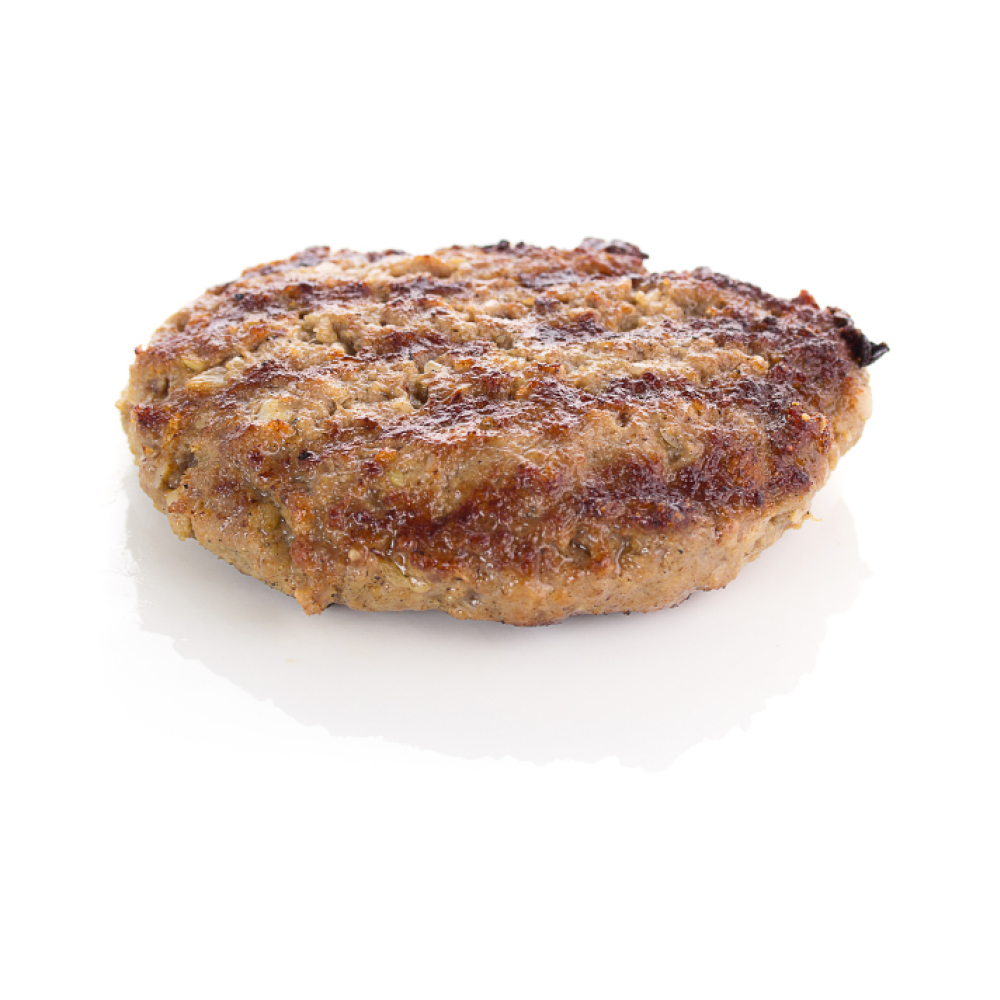 The Meat Plant processes more than 5 million pounds of meat annually. Offerings include beef, chicken, turkey, veal, pork, and fish. Additional products produced include frozen vegetables, cheese, margarine, liquid eggs and hotdogs.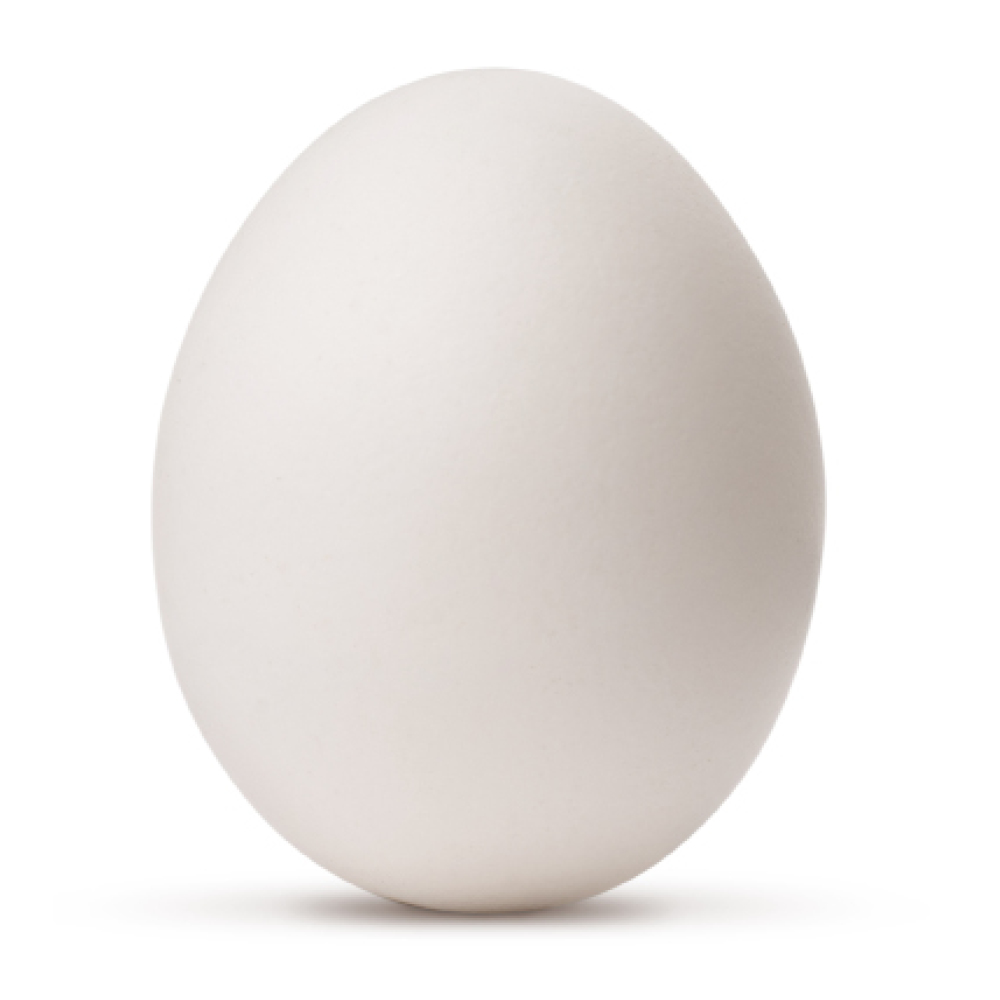 Roanoke River produces a variety of vegetables and crops for cannery consumption and open market distribution. The egg layer operation produces over 12 million eggs annually.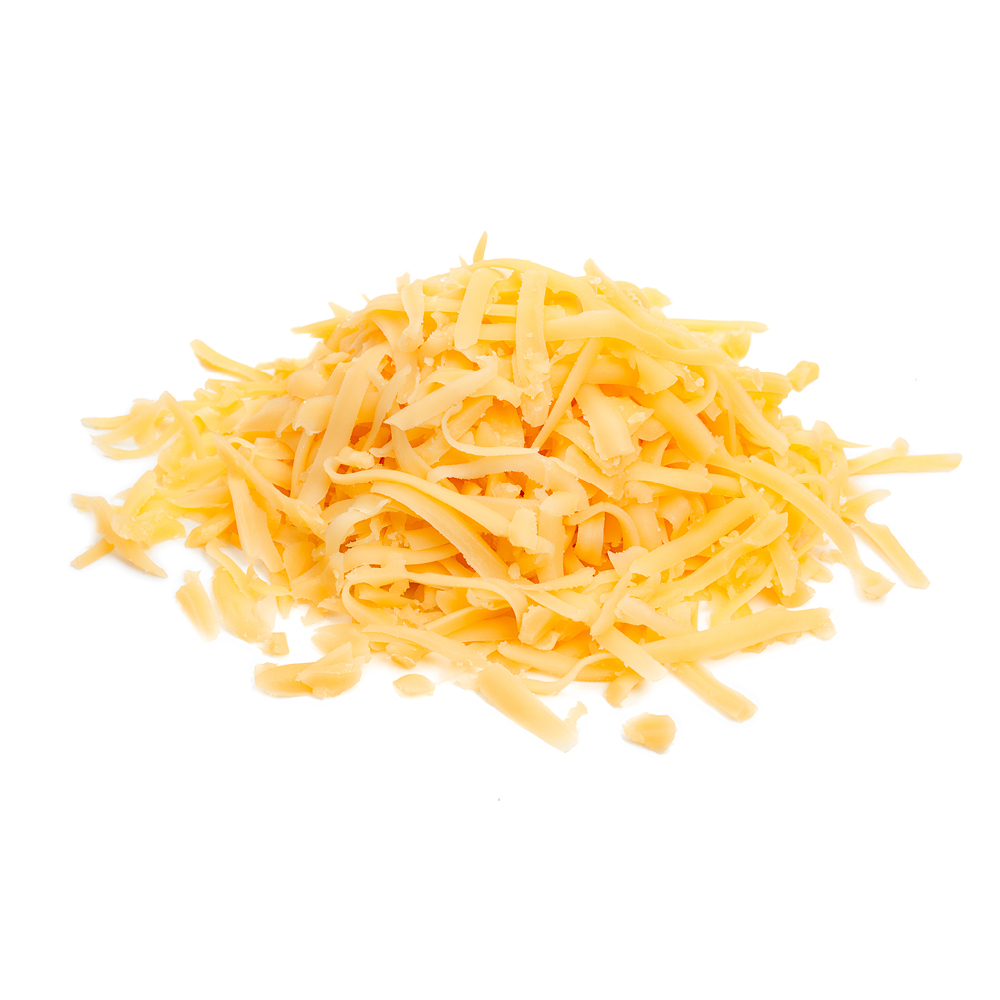 The Fresh Produce Warehouse delivers over 10 million pounds of fresh produce and fruit annually. Offerings include salad mixes, fresh potatoes, onions, cabbage, apples, oranges and bananas.
Why Choose Correction Enterprises?
Because 12,832 Customers Believe We're the Smart Choice and the Right Choice
At Correction Enterprises, our purpose-driven mission is like no other: To Create a Safer North Carolina through the Changing of Lives. How can you help? By partnering with us on the products and services you are already buying.
Why? Because it's the Smart Choice and the Right Choice.